Explore our diverse range of brands and great tasting products, curated to inject more fun and vibrancy into life. With a presence that spans across countries, Asahi Holdings Southeast Asia is tirelessly working to incorporate more products in our repertoire.
Take a closer look at the leading brands that make up our ever-expanding portfolio, and see what takes your liking.
Other Brands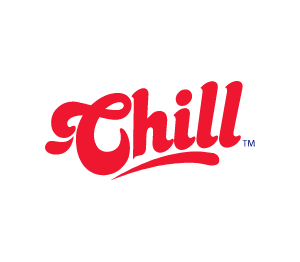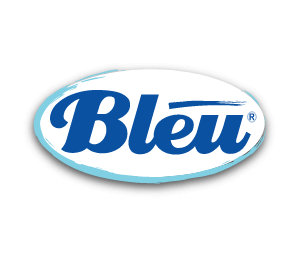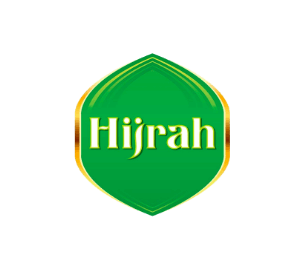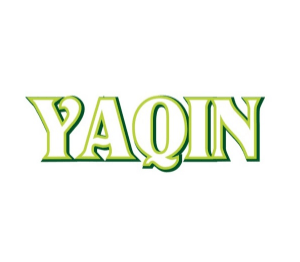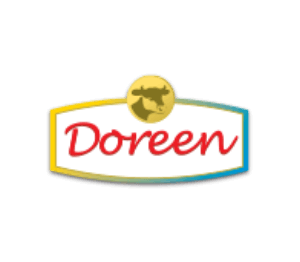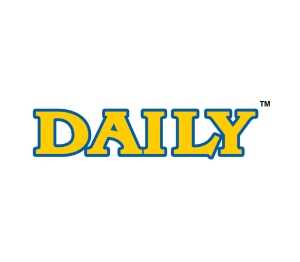 Franchised Brands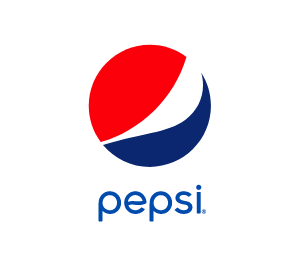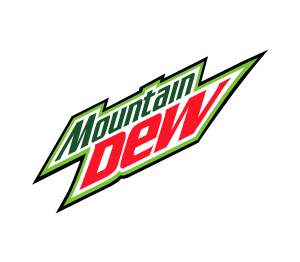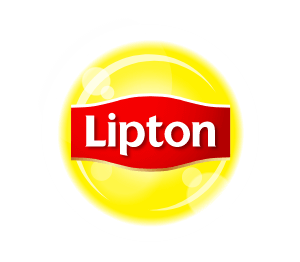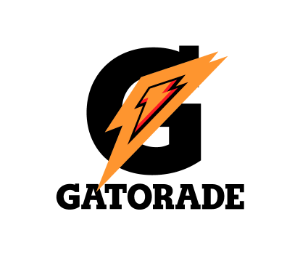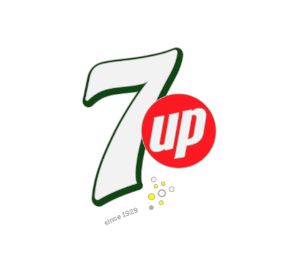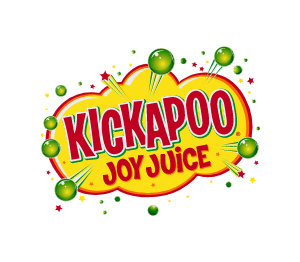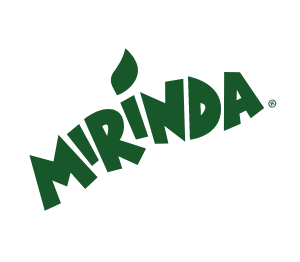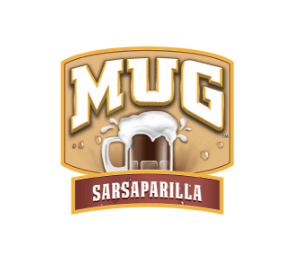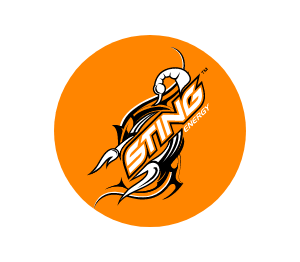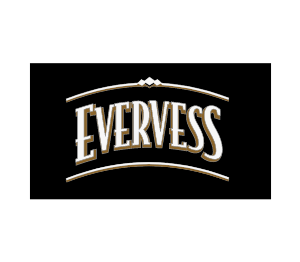 *PepsiCo Franchise in 2 territories within SEA, owns the exclusive rights to manufacture and distribute PepsiCo's global brands.
*Kickapoo is a trademark of Monarch International and distributed within a SEA territory.